When it comes to note-taking applications, Notion or RemNote? Notion is an all-in-one productivity application that does everything from brainstorming ideas to drawing diagrams. RemNote is a student-oriented app geared towards using spaced repetition to learn content. Which one should you choose for your needs? Read on below and find out!
What is Notion?
Notion is a complete productivity application that does just about everything you can imagine. Notion lets you take notes, create brainstorming sessions, manage projects with tasks and to-dos.
Notion has an excellent free plan available as well as paid plans for those who need access to advanced features like custom branding and file storage.
Key Features of Notion:
Notion has a rich database capability that allows you to store, filter, sort and create custom views of your data
Notion supports embedding web content from popular services like Google Calendar, Google Maps, YouTube, Loom and many others
Notion also has an API for integration to automation services like Zapier, Automate.io, Integromat, and IFTTT.
Notion supports task and project management, kanban boards, calendaring, Gantt charts and Gallery views
Notion has a web clipper to simply adding web content into your Notion pages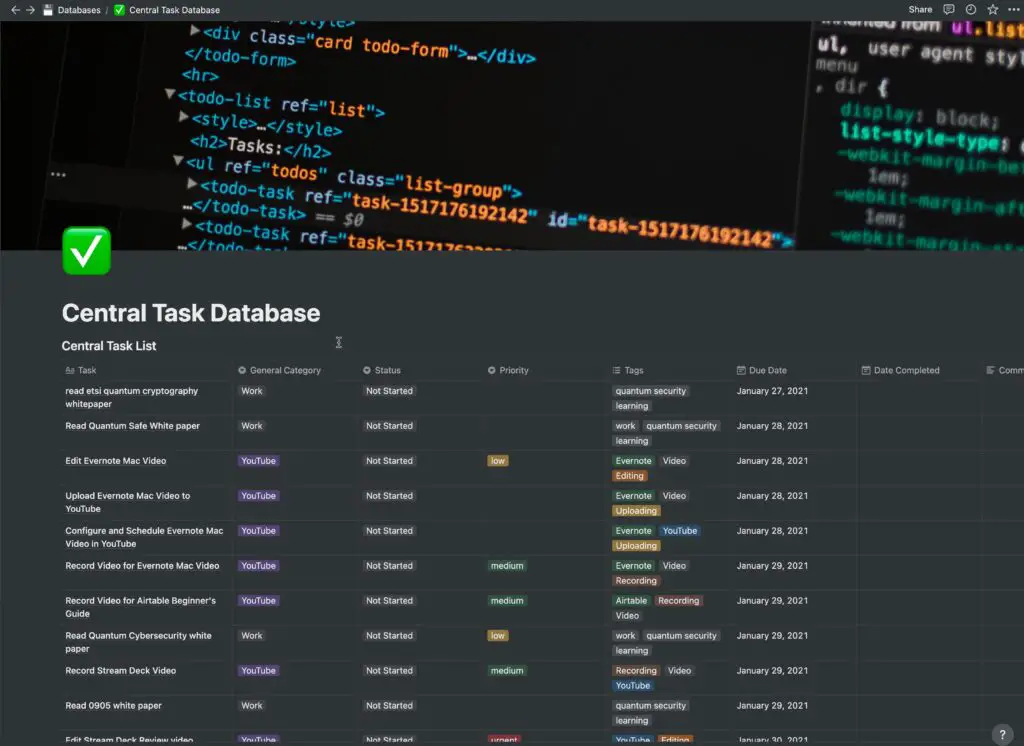 If you are new to Notion, I recommend you check out our Beginner's Guide to Notion.
What is RemNote?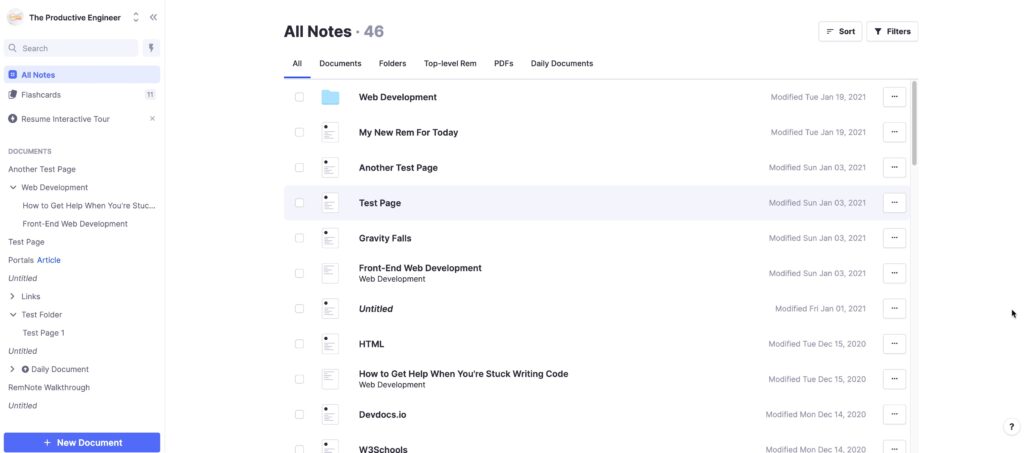 RemNote lets users take notes with spaced repetition learning tools like flashcards embedded into each note. Users can create a topic and then take notes on that specific content.
Key Features of RemNote:
RemNote provides a built-in virtual flashcard system
RemNote leverages a spaced repetition system to help enforce learning and retention of information
Support for Backlinking allows you to create a personal knowledge base of information
RemNote provides a knowledge graph that allows you to see how your notes relate to each other, uncovering new insights
RemNote supports adding editable views of content in other notes via portals
Ability to import data directly from applications like Roam Research, Workflowy and Anki
Ability to import Markdown directly into RemNote
RemNote clipper is a Google Chrome extension that allows you to add web content into your RemNote personal knowledge management system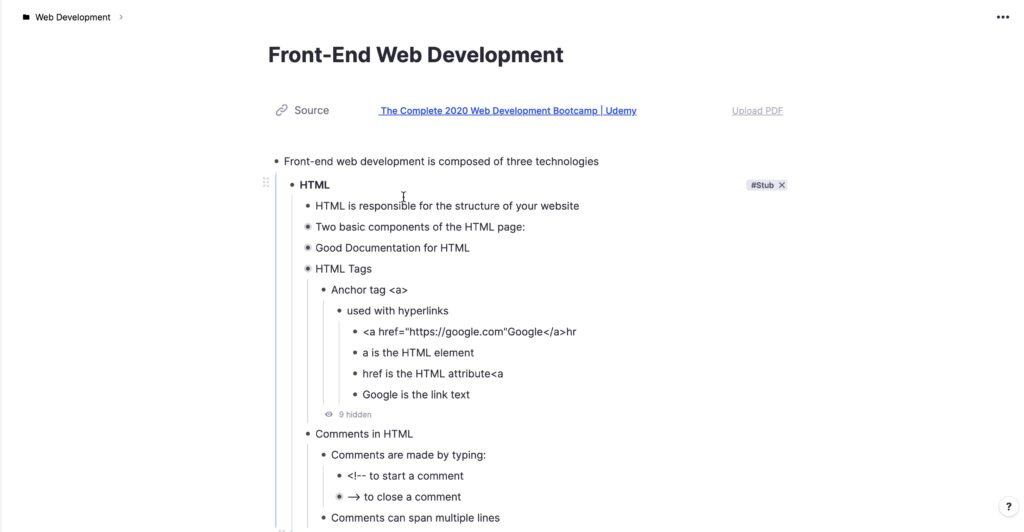 If you are just getting started with RemNote, we have you covered with our Beginner's Guide to RemNote.
Where Notion excels vs RemNote: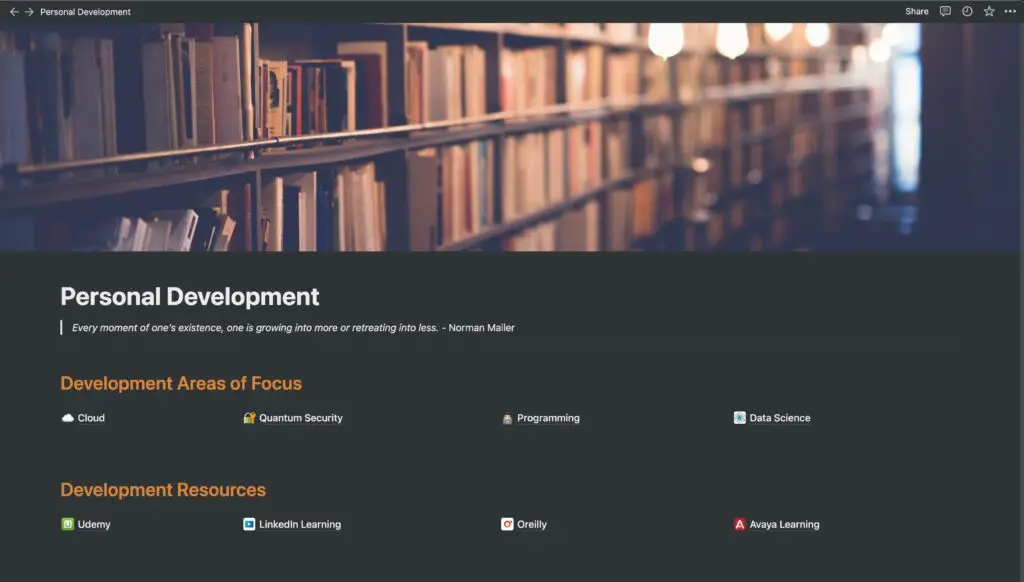 Notion is an all-in-one productivity application that offers many features, while RemNote focuses on note-taking and spaced repetition learning. Notion has a calendar view for scheduling events with other users or simply to track your own progress within the app itself.
Notion allows you to manage projects by creating checklists, task lists, Gantt charts, and more. Kanban boards are also included within Notion to help manage projects. You can even publish your content as web pages.
Notion is available on all platforms including iOS, Mac, Android, and Windows. RemNote does not offer an iOS option (MacOS, Windows, Linux, or Android only).
Where RemNote excels vs Notion: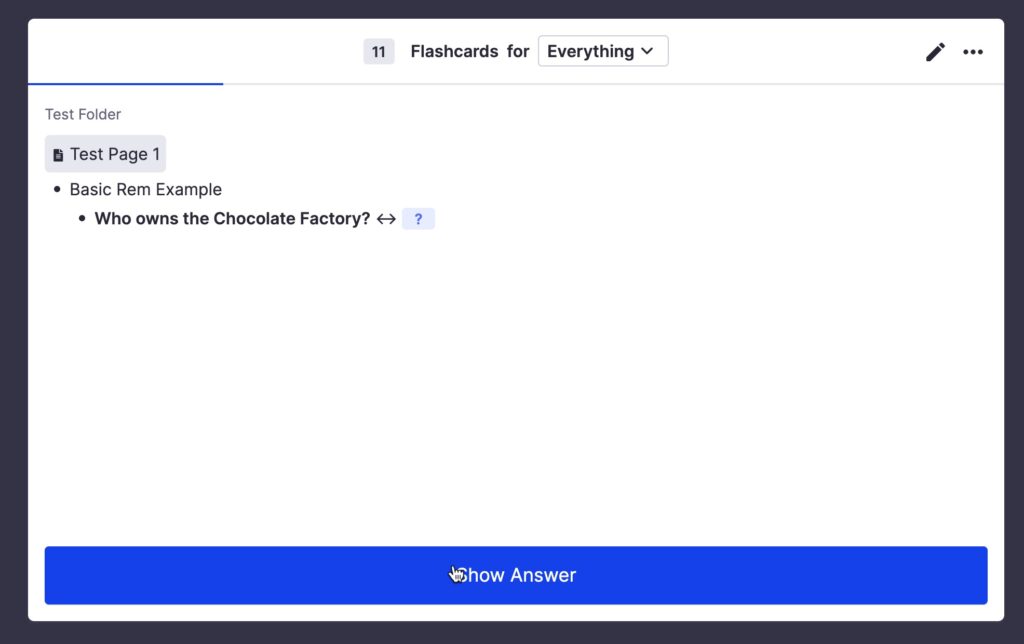 RemNote has built as a learning tool and this is where is shines when compared to Notion. Having the ability to implement virtual flash cards and having a spaced repetition system built in that you can train really enhances the ability to learn content.
While both RemNote and Notion support backlinks, RemNote leverages these backlinks to create a graph view of all your notes. Graph view is really a powerful feature that allows you to visualize how various pieces of information in your personal knowledge management system relate to each other. This allows you to form new viewpoints and create new connections that would not be possible without this view being visible.
Which application is right for you?
Notion should be your choice of applications if:
you are looking for an all-in-one productivity application to manage your productivity and learning workflows
need to perform project or task management
need calendaring in your application
want to embed web content from other services into your productivity app
RemNote should be your choice of applications if:
You are a student and learning is your primary need
looking to leverage spaced repetition as part of your learning process
want to use the virtual flash card functionality to learn
need the ability to view your notes in a knowledge graph view to see how your notes relate to each other
Want to import Anki flashcards into your productivity app
Summary
Notion is a great all-in-one productivity application. It's easy to organize your files, notes, and tasks in one place so you don't have to use different apps for everything. RemNote is an excellent learning tool for students who want to build their own knowledge base of information or learn new material without distractions from other sources on the internet.
You can even use Notion for project and task management while leveraging RemNote for its virtual flashcard and personal knowledge management capabilities.
Can't Remember Your Passwords? You Need 1Password!