Google Docs is a beginner-friendly application enabling millions of users to perform various operations on the go. However, some users get frustrated whenever it throws an error. One of those errors is Google Docs asking you to download it instead of printing it. If you're confused about it, here's the reason. 
Google Docs may ask you to download a document instead of printing it because of browser settings, interference from other browser extensions, cache files, pop-up blockers, or software bugs. Sometimes, you may even mistake the slow response of the Print dialog box to be a problem. 
In this article, let's look at fixing this issue of Google Docs with various solutions and address other related queries. 
Solution: Google Docs Download Instead Of Print
For many reasons, Google Docs might prompt users to download the document instead of taking the user's command to print it. However, some common reasons can be fixed with quick solutions. 
Browser settings
Sometimes, your browser might have default settings to download a document and proceed with other operations. 
Using Google Chrome, you can check the Settings by following the steps below. 
Open the browser. 
Click the three dots on the right end of the address bar.
Click Settings.

4. Run through various options like Privacy and Security and Search Engine listed on the left pane to check if there's anything inappropriate set already.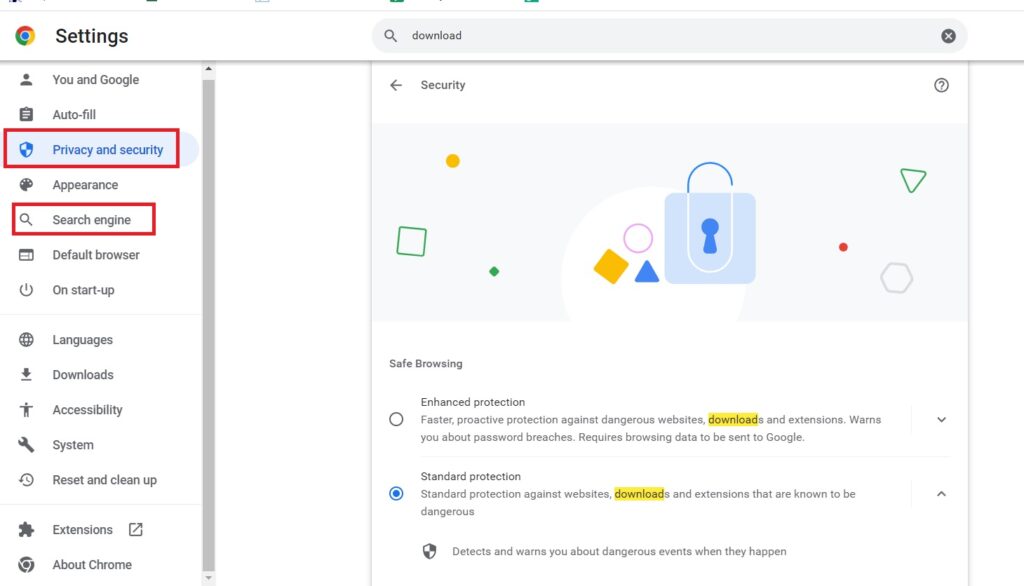 5. Disable such blockers. 
Browser Extensions
If you've downloaded any extension on your Google Chrome, there's a possibility that one of them is blocking you from printing the document. 
Tap the Extensions icon on the address bar. 

2. Disable one extension to see if it has had any impact. 
3. Repeat the previous step until all extensions are assessed. 
Pop-up blockers
Sometimes, seeing popups that appear suddenly and hamper your productivity can be annoying. If you've installed a popup blocker, you should check if it's interfering with the process. 
Here's what you can do.
Deactivate the popup blocker. 
Go back to Google Docs and print the document. 
The Print dialog box will now appear instantly. 
Cache settings
One of the most common reasons for Google Docs to overwrite the requested operation is the previous interaction and storage of cache files. 
Past browser cache files can report how Google Docs has interacted with you regarding printing. Hence, if you encounter an error, remember to clear cache files and restart printing. 
How To Print A Google Doc Without Downloading It
If you're working on Google Docs, it's essential to recognize that all files are automatically stored in the cloud storage space associated with your Google account. 
The application doesn't mandate the user to download each document to print it. 
Here are the steps to print a Google Doc without having to download it:
Open the document on Google Docs. 
Click File -> Print.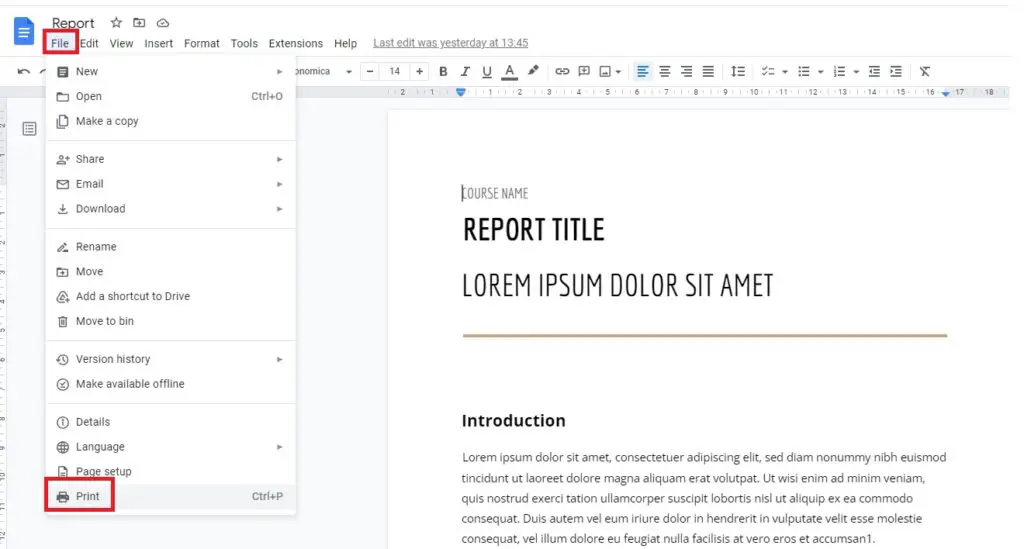 3. A Print Preview dialog box opens. 
4. Select pages to be printed and color. Then, click Print.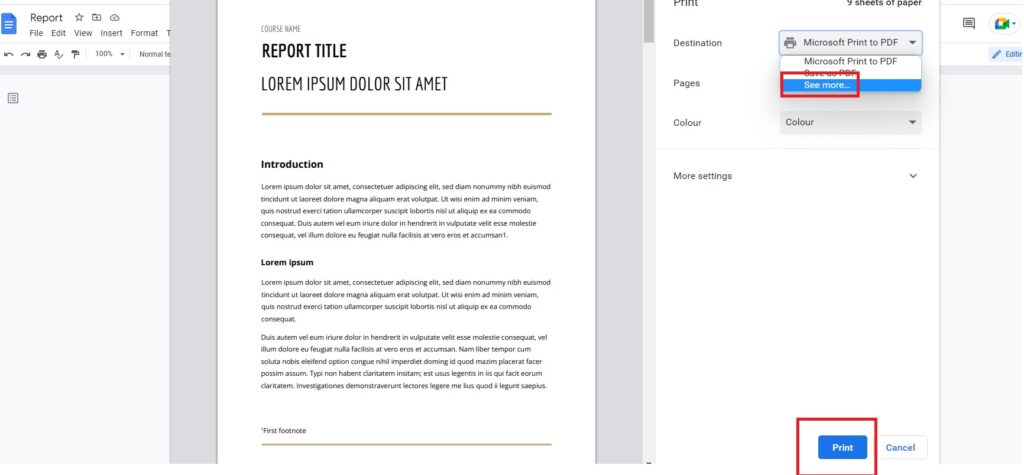 The document is now printed. 
Final Thoughts
Working on Google Docs and troubleshooting errors on this application is no rocket science. Whenever you encounter a simple issue like the one mentioned in this article, check for settings and remove cache files. These can save you time and effort. 
Check Out Our YouTube Channel!
Can't Remember Your Passwords? You Need 1Password!