When writing notes inside of Notion, there are times when you might want to underline some of the text. Underlining text in Notion is very straight-forward.
So, how do you underline text in Notion? Follow these simple steps to underline text in Notion:
Open Notion to the page containing the text you will to underline.
Highlight the text you want to underline
Choose one of the following options to underline your text:

Use the keyboard shortcuts

Ctrl-U on Windows
Cmd-U on Mac

From the text formatting window, press the "Underline" button

Your text should now be underlined
Before we get started with the tutorial, if you are looking to learn more about apps like Notion, Todoist, Evernote, Google Docs, or just how to be more productive (like Keep Productive's awesome Notion course), you should really check out SkillShare. Skillshare is an online learning platform with courses on pretty much anything you want to learn. To learn more about Skillshare and its vast library of courses and get 30% off, click the link below:
SkillShare – Online Learning Platform
Open Notion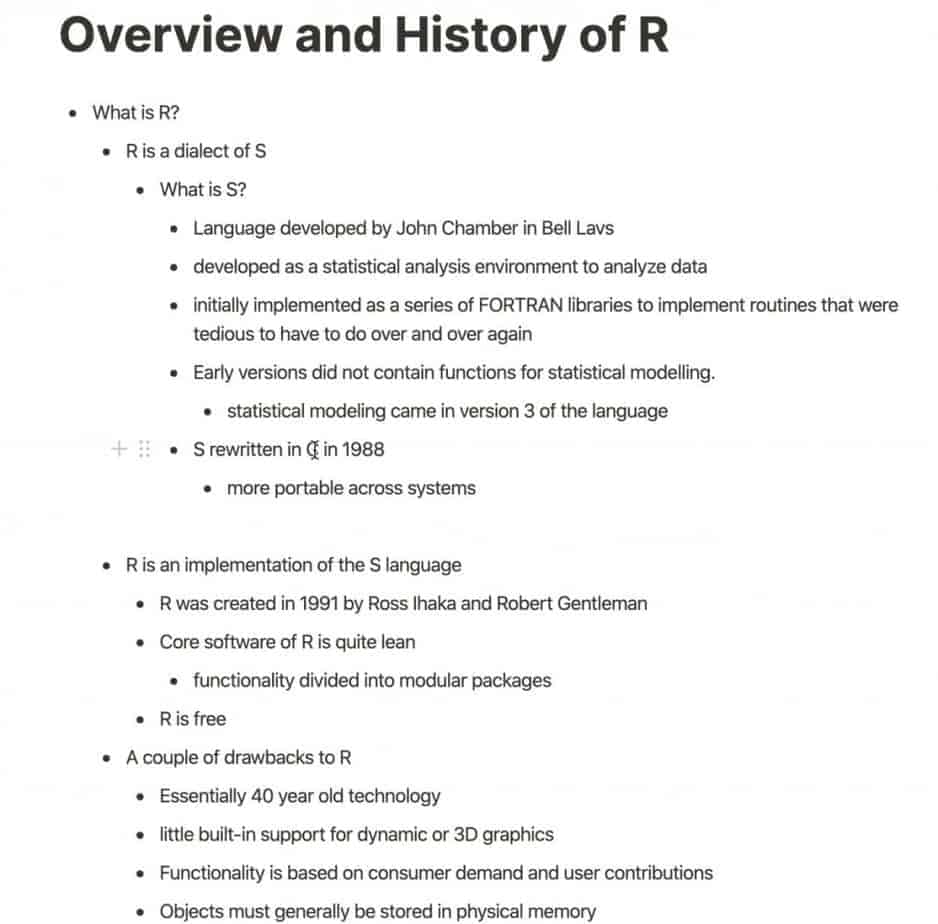 Open up Notion to the page that contains the text you wish to underline.
Highlight the Text You Wish to Underline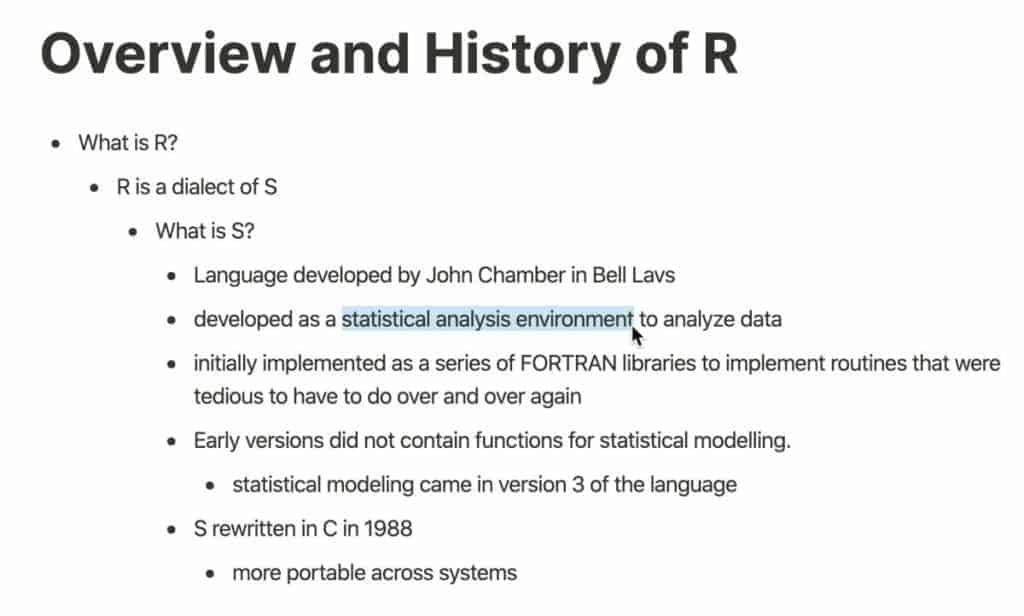 Click and drag your mouse to select the text you wish to highlight if you are on a Mac or Windows computer. If you are on a mobile device, press and hold the text you wish to highlight to select it.
Underline the Text
As mentioned earlier, there are a couple of ways to underline text in Notion.
Underline Text in Notion using the Keyboard Shortcut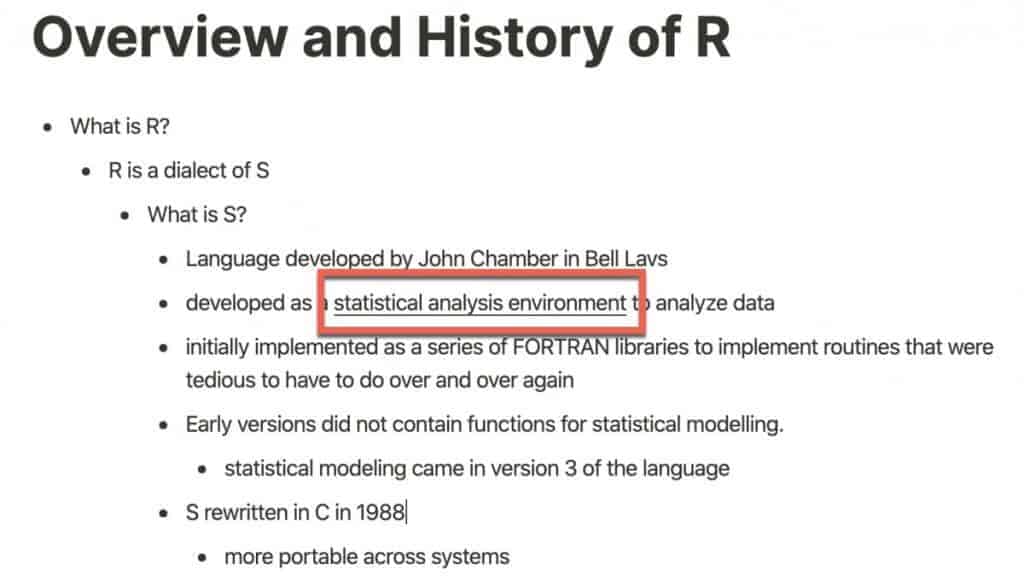 The first way, and likely the quickest, is to use the keyboard shortcut. Highlight your text and use the keyboard shortcut for your computer. Enclosed below is a table with the keyboard shortcut for each computer platform:
| Platform | Keyboard Shortcut |
| --- | --- |
| Mac (Apple) | Command – U |
| Windows (Microsoft) | Control – U |
Keyboard Shortcut to Underline Text in Notion
Underline Text in Notion using the Text Formatting Menu Button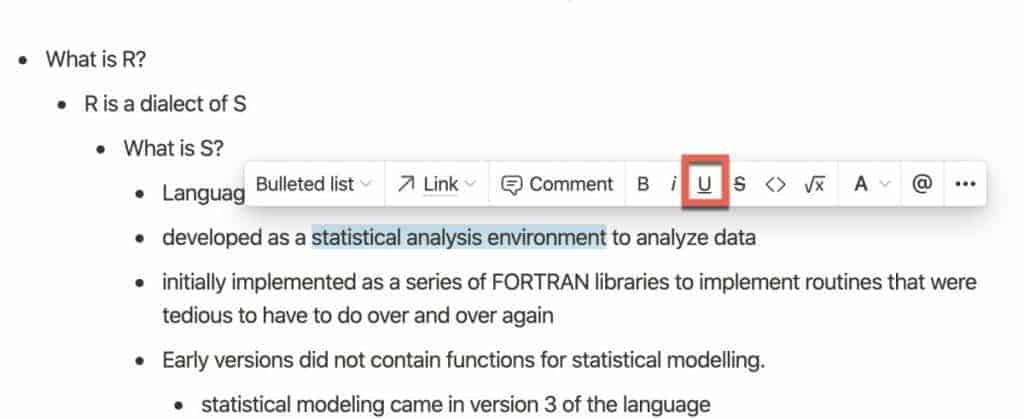 The other way to underline text in Notion is to simply highlight the text and use the text formatting menu option. The text formatting menu appears automatically when you highlight text. Simply highlight the text and click the "underline" button as shown above.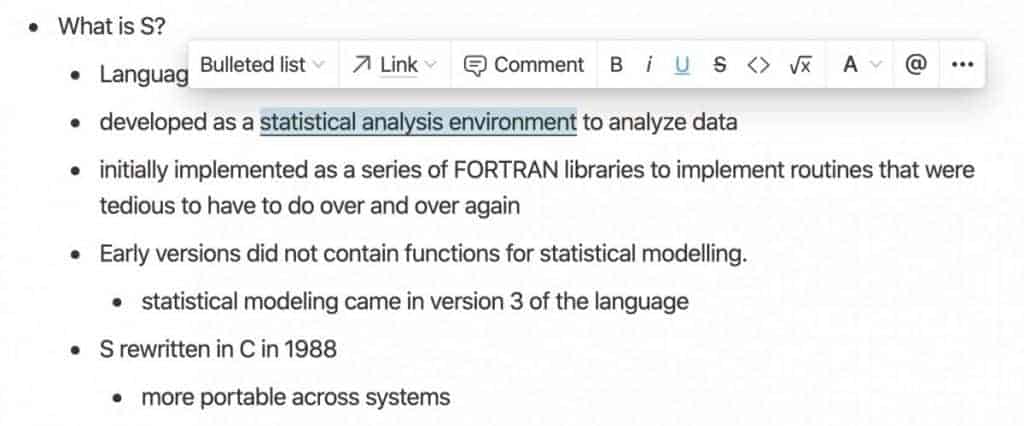 As you can see, your text will be underlined and the underline button in the text formatting menu will be colored to indicate that the selected text is underlined.
If you are just starting out with Notion and aren't sure where to get started, you really need to check out my comprehensive beginner's guide to Notion. It goes through all things you need to know to get started the right way. Enclosed below is the link to the guide:
Link to Beginner's Guide to Using Notion With Screenshots
Looking for some information on the power of Notion? Check out our article containing tips to help you become a power user of Notion at the link below:
Looking to learn more about synced blocks in Notion? Check out our Ultimate Guide to Synced Blocks in Notion!
Check Out Our YouTube Channel!
We have a YouTube channel now and we are working hard to fill it with tips, tricks, how-tos, and tutorials. Click the link below to check it out!