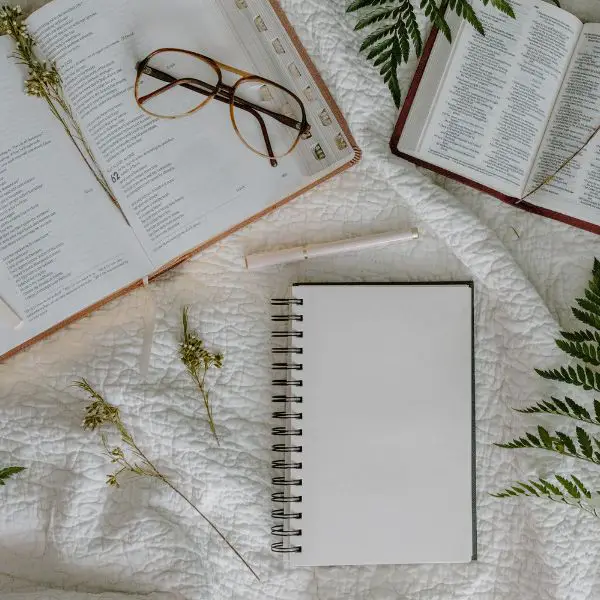 Notebooks come in all shapes and sizes, but the most popular international standards are A5 and A4. Both are widely used, but is one better than the other? In this post, we'll compare the key differences between A5 and A4 notebooks to help you determine which size is right for your needs.
First, let's look at the dimensions:
A5 notebooks measure 148 x 210 mm (5.8 x 8.3 inches). This size is very portable and lightweight, similar to the dimensions of a paperback book.
A4 notebooks measure 210 x 297 mm (8.3 x 11.7 inches). A4 is closer in size to an 8.5×11″ US letter paper. The larger surface area provides more writing space per page.
One of the most significant advantages of the A5 notebook is its portability. The compact size means it can easily fit in a purse, bag, or jacket pocket. It's an ideal size to take on the go for taking notes in meetings or classes. Many students prefer using A5 notebooks because they're lightweight and easy to carry around campus all day.
However, some people find the reduced writing space per page restrictive or cramped, especially those with larger handwriting. There usually is little room for margin notes or illustrations, too.
Conversely, the larger A4 notebook is better suited for extensive note-taking or journaling at a desk. The bigger pages provide ample room for detailed notes, diagrams, journal entries, or artistic creations. However, the large size makes A4 notebooks much bulkier and less convenient for transport.
How to Choose Between A4 and A5 Notebooks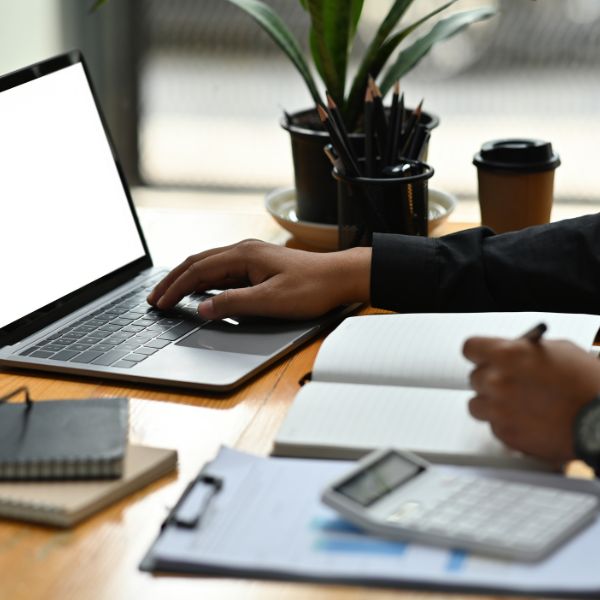 When choosing between A5 and A4, consider your intended use case:
Do you need a highly portable notebook for on-the-go note-taking? Go with A5.
Will you primarily be journaling or taking long-form notes at a desk? Choose A4 for more writing space.
Do you prefer smaller or larger sized notebooks based on what feels comfortable? Pick the size that fits your hands and workflow.
| Feature | A5 Notebook | A4 Notebook |
| --- | --- | --- |
| Dimensions | 148 x 210 mm (5.8 x 8.3 in) | 210 x 297 mm (8.3 x 11.7 in) |
| Size | More compact and portable | Larger surface area |
| Weight | Lighter | Heavier |
| Portability | Easier to carry around, fits in bags and purses | More difficult to transport, bulky |
| Writing Space | Less space per page, can feel cramped | Ample room for detailed notes and journaling |
| Page Layout | Limited space for margins, illustrations | More flexible page layout options |
| Use Cases | On-the-go note taking, school notes | Journaling, extensive note taking at a desk |
| Popular Brands | Leuchtturm1917, Moleskine, Rhodia | Leuchtturm1917, Moleskine, Rhodia |
| Pricing | Typically slightly cheaper | Slightly more expensive on average |
There are no absolute pros and cons. It ultimately depends on individual note-taking habits and needs. Those who value portability may gravitate toward A5, while people who handwrite extensively prefer A4.
Popular notebook brands like Leuchtturm1917, Moleskine, and Rhodia offer notebooks in both A5 and A4 versions. Try experimenting with both sizes to see what works best for your purposes. Finding the optimal notebook size can enhance your note-taking efficiency and experience!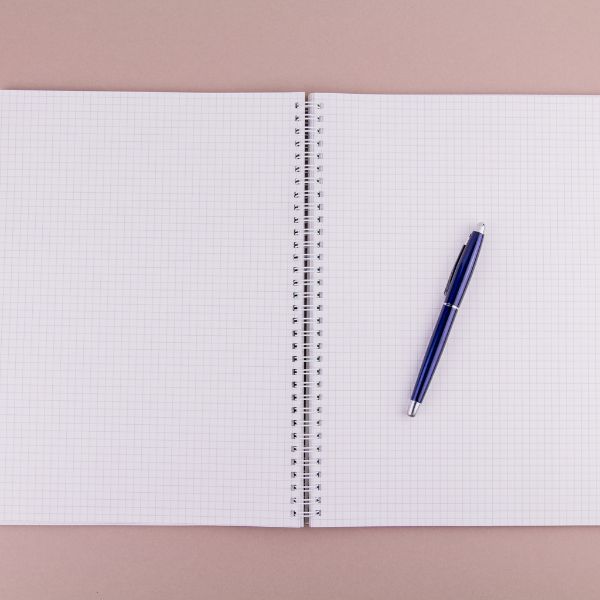 In summary, A5 notebooks are smaller and more portable, while A4 notebooks offer more writing space per page. The choice depends primarily on your specific note-taking needs and preferences. Both sizes are available from major notebook brands at reasonable prices.
Check Out Our YouTube Channel!
Can't Remember Your Passwords? You Need 1Password!