Tips and Tutorials to Help You Become More Productive!
Our sole mission is to provide a go-to resource for helping you become more productive in your day-to-day life.
What we offer
Detailed, Easy-to-Follow Tutorials
We have created an extensive library of articles and videos to help you get what you need to get completed done!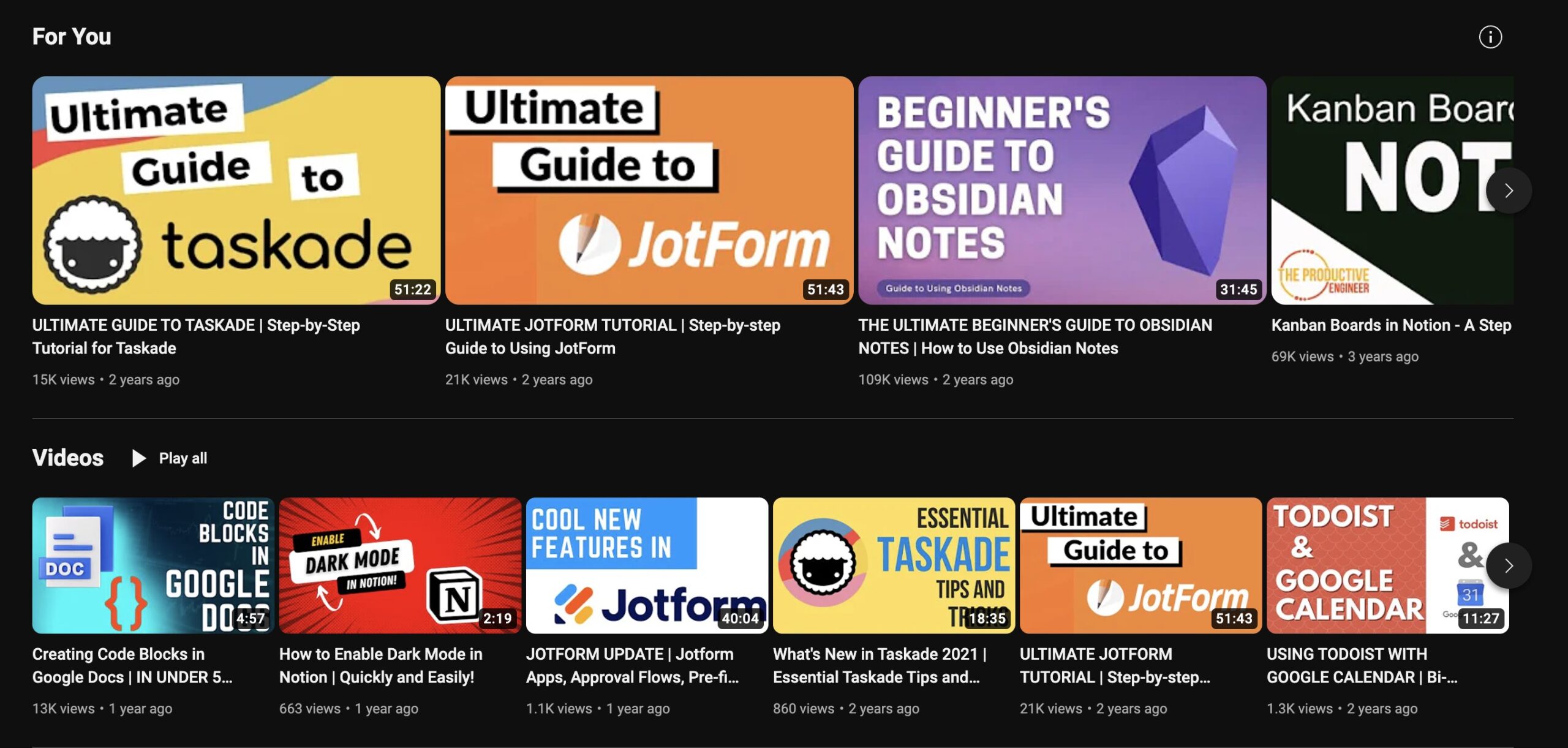 YouTube Channel
Our YouTube Channel has tons of helpful videos on using all the productivity applications you use daily!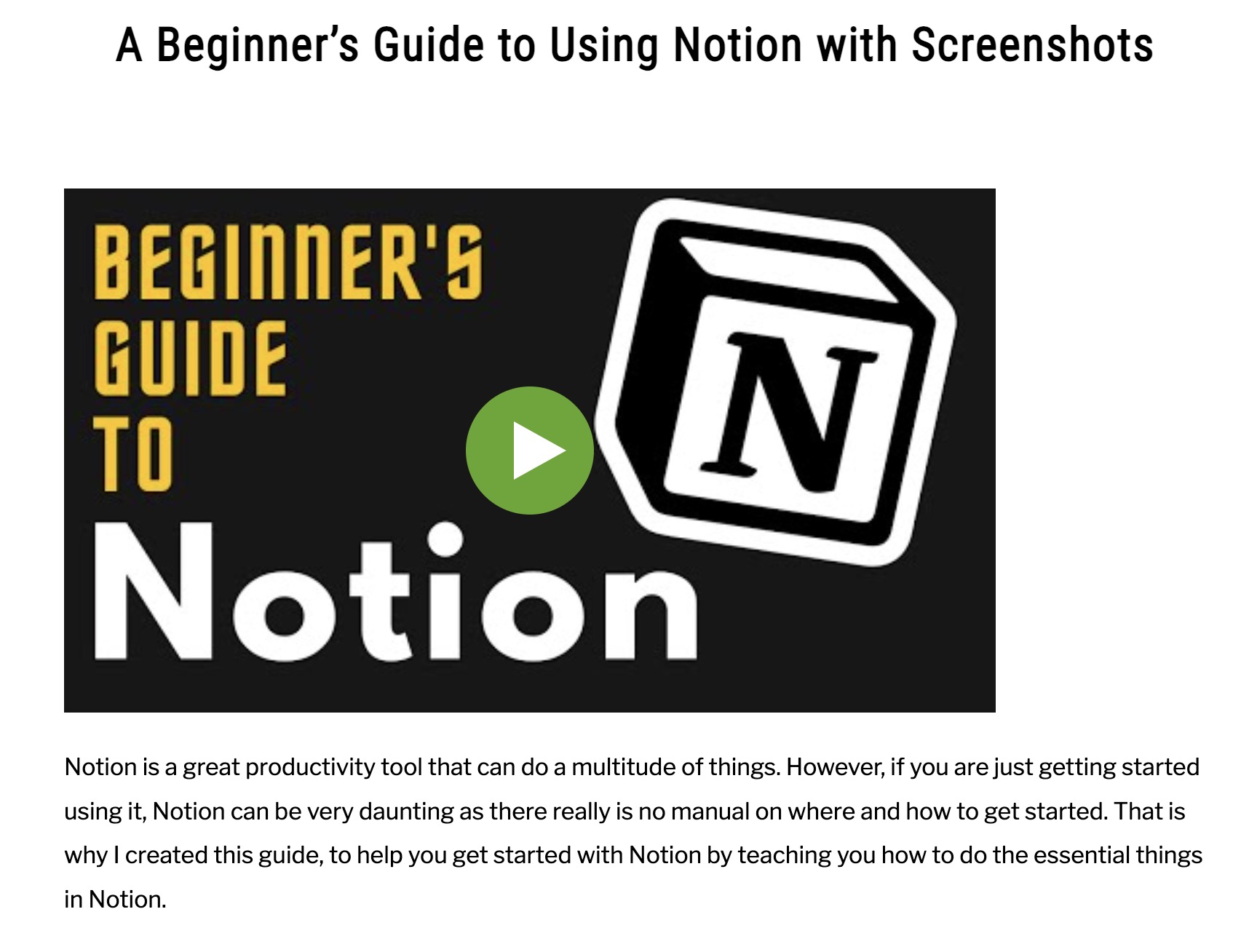 Article Tutorials
We are dedicated to creating in-depth, easy-to-follow tutorials, guides, and how-to articles to help you get things done.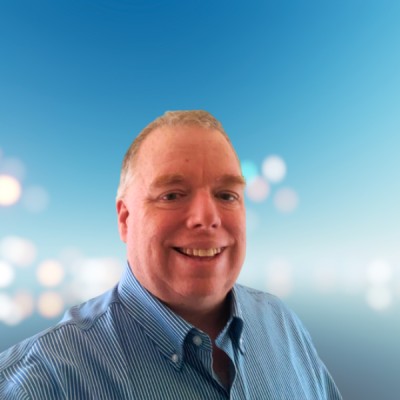 "Technology continues to create new ways for us to connect and to get things done. Our goal is to provide a one-stop place to help you learn how to use technology to improve your productivity."
Jimmy McTiernan